The 80's Hour w/ Bubba Janko
14.05.21
Boogie
Slow Jams
Rare Groove
Soul
Alternative R&B
This show showcases some of my favourite music not only from the 80's, but also 80's inspired contemporary music from fresh and upcoming artists too.
Artist — Track Name
Michael Franks - All Dressed up with Nowhere to Go
Queen - Cool Cat
Ekkah x DâM-FunK - What's Up
Jeanie Tracy - Can I Come Over and Play With You Tonight
Gwen Guthrie - It Should Have Been You
Tavares - Keep On
Pokey Cold - Let Me Love You
The Castle Beat - You Turn Me On
lvusm - Midi Fun
Gary Wilson - In The Midnight Hour
ABRA - Roses
Aldous RH & Kimono Man - Birdlife
Sean Nicholas Savage - Dont B Sad (Prod TOPS)
Patrice Rushen - Where There Is Love
Dabeull ft Jordan Lee - Don't Forget It
Michael Franks - One Bad Habit
Better Person - Sentiment
Bobby Caldwell - Carry On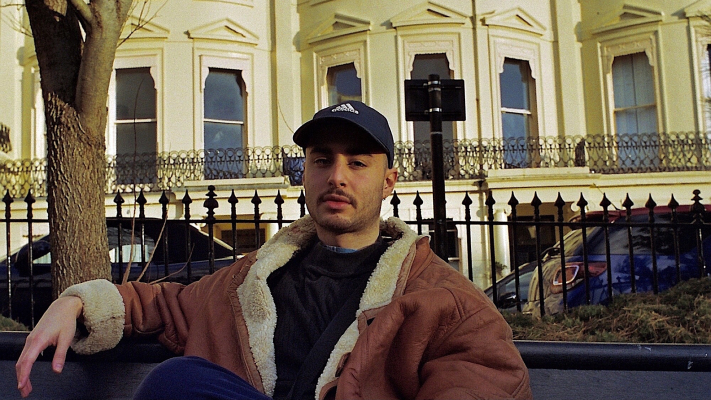 Bubba Janko
Bubba Janko gives a monthly taste of music that inspires him and makes him feel good - with eclectic mixes of Boogie, R&B/Soul, Disco, Japanese City Pop & Rare Groove. He's not afraid to leave the dancefloor occasionally though either, to delve into Doo Wop, Dub, Bossa Nova and Hip-Hop. Come jump in.
Resident page