Interferencje w/ FOQL
12.05.20
Ambient
Experimental
Techno
Artist — Track Name
TJ Copy Corpo mixes tracks from massive charity compilation released by glamour.label.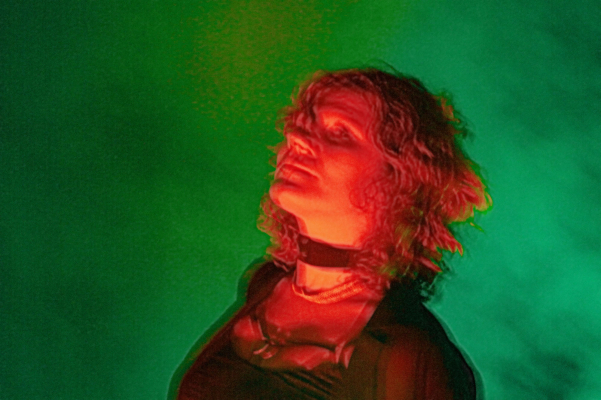 Interferencje w/ FOQL
"One-woman-powerhouse from Łódź, Poland. She is an artist, label-head for Pointless Geometry, she runs DIY venue Ignorantka, she co-founded 1st community radio in her country, Radio Kapitał — she loves her local scene and that is what the show is about.
Resident page