Café Noche
25.05.22
Experimental
Hard Drum
Chug
Leftfield Techno
An hour ethereal pads and jittery drums courtesy of some fresh releases from mainland Europe. And to accompany our show we present the third and final café-induced masterpiece from Zennie Thomas (@zennie__thomas).
Artist — Track Name
ghostworld - xd on point é
Hidden Rung - Hidness #5
Rachel - Ennuité
La Marais - Interluds Maximus Pecten
Kasten Brustad - Mosaic
DJ F16 Falcon - Ici Commence La Nuit
Yuki Matsumura - Desk
Michael Banabila - Balafon Dub
Popp - Higlehasn
Nigm - Ephemeral
Karamika - 2.3 - 2.3
Machart - Clag
D.K. - Po Nagar Towers
UVB76 - Outrage
Tapan feat. Decha - Twenty (Beatless Mix)
First and Last (Jon Beige Double Mix) - First and Last (Jon Beige Double Mix)
Hysteria Temple Foundation - Gamesh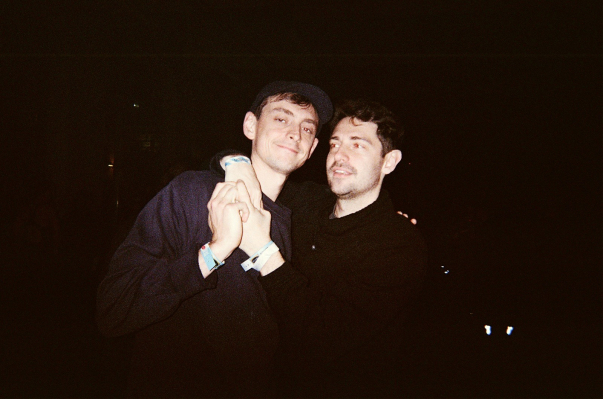 Café Noche
Since its metaphorical opening in 2019, the café has poured its ethos into many moulds. What started out as a radio show soundtracking countless pilgrimages to dark rooms across Europe, Café Noche has spent the last few years enduring a period of fermentation that found it throwing parties, displaying some trouble pseudo-record label behaviour and roping innocent bystanders into its international network of peckish sleeper cells. This monthly output offers up a menu of small plates reaching into the dark, percussive, whimsical corners of chug, trance, synth pop and left field electronica. As we head off into the dusty, greasy abyss we'll explore old and new, throwing in unreleased Café™ edits and originals as and when the mood strikes.
Resident page